The best digital products are a combination of good design and reliable technology.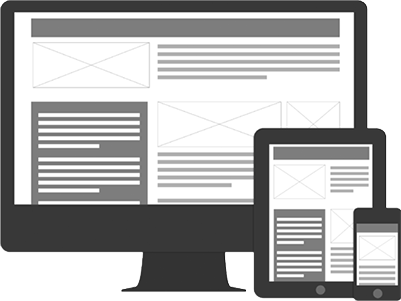 I work as an all-round developer/designer for small and large companies, in the production of sites, apps and platforms.
As a developer I can account for the gaps that are often present in designs meant for interactive media, and strengthen projects by employing the latest of techniques. As an interactive designer, I can take a technical product to a higher level of usability, giving the product true quality.
With ten years of experience in the industry, I know what works, what doesn't, and what it takes for something to work great.
Read a little more about my background, or hire me directly to do:
– Technical implementation of web sites and apps
– Interactive design and UX
– Advice regarding lean startup methodologies
Are you in search of an interactive specialist that will take your idea from concept to a product that works great?