Background

Interactive media are my home from home. As a six-year old, my family's Atari and later our Mac had my fascination. Their visual language intrigued me to no end, and soon enough I wanted to create my own interactive experiences. I began writing quizzes in BASIC on the Atari, and built interactive slideshows in HyperCard. Ever since, visual language is my first language, and programming is my second.
The power of programming initially drove me to take up Computer Sciences at the College of Amsterdam. Disillusioned by the lack of creative outlet in this study, I quit after a year and signed up for Digital Media Design at the Utrecht School of Arts. There, I graduated Master of Arts on the subject of design strategies for user generated content platforms.
Today I am a freelancer in the overlapping fields of tech and design. The last few years I've been specialising in apps, platforms, APIs, responsive design and lean startup.
Education
I graduated Master of Arts in Digital Media Design at the Utrecht School of the Arts (HKU).
My graduation paper and research covered the topic of intelligence of masses on the Web: how interaction design strategies – in case of user generated content – can make the result of the input of masses of users intelligent. This paper was rated 'cum laude' by the examinators.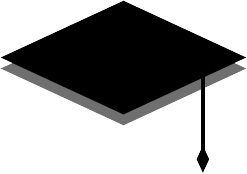 EDUCATION
CAREER
After I graduated, I worked at several companies that focus on new media. Initially as a web developer, later as a concept developer. Since 2009 I work for myself.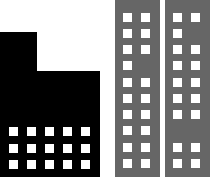 For a PDF file of my resume, click here.